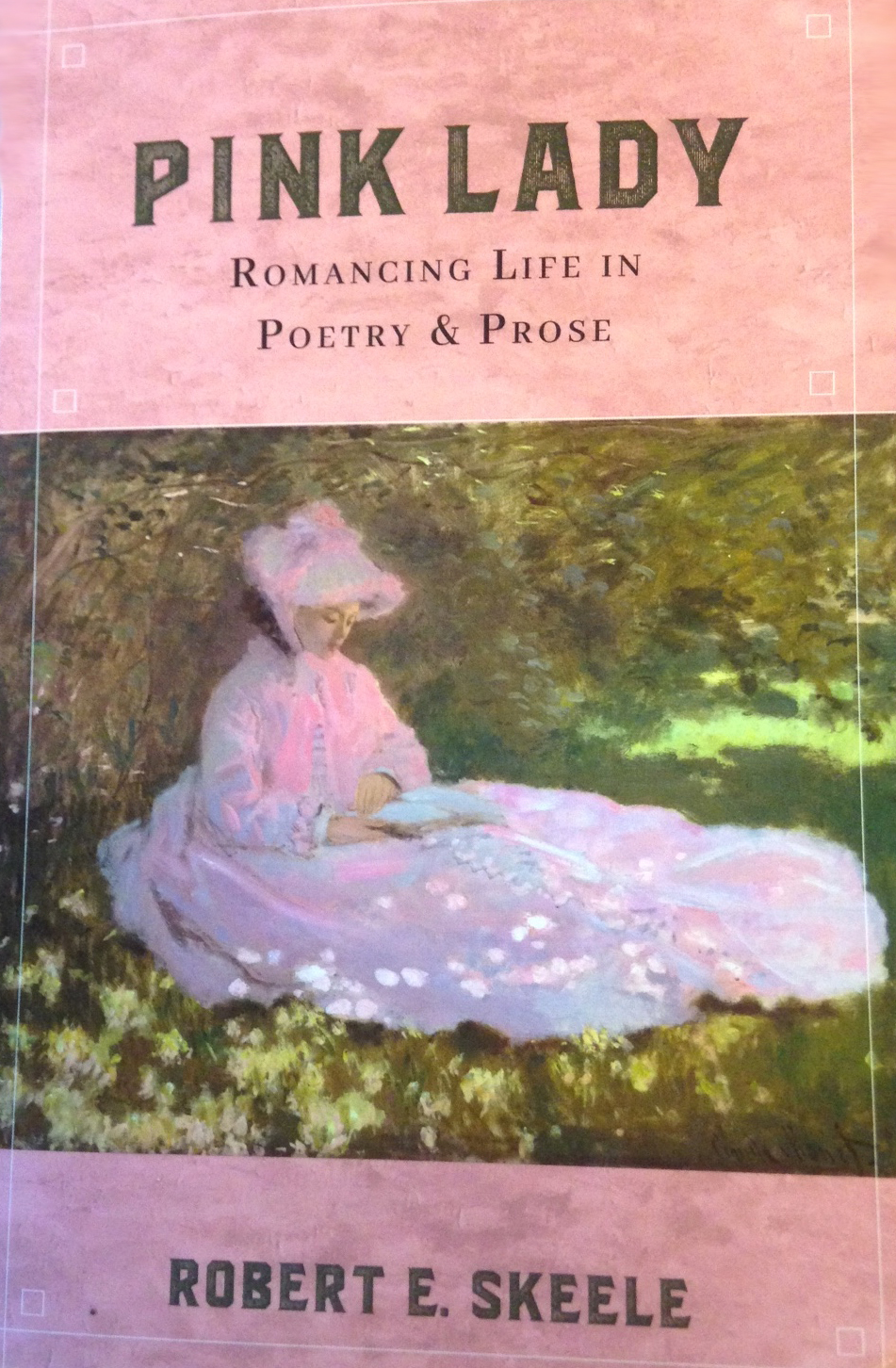 Description
---
Celebration is in the air around this book because the printing of it corresponds more or less to the date of my 90th birthday. On top of that, the contents of the book itself, its poems and prose, although not deliberately intended as a theme, often reflect an appreciation for the women in my life, the gift of their presence enriching and strengthening my own perspective which in itself is a cause for rejoicing. I thought I was too old a dog to learn new tricks. I know now that the "old dog" mantra, like so many of the sayings I grew up with, is not true. Quietly, as my personal relationship with a few special women evolved over the last four years, a new world opened up which said its okay for me, as a normal, mature guy, to cry, that my feelings and intuition need to be given as much weight as my rational side and that the self, often ignored in the rush to succeed, requires constant nurturing.
As the order of the book took shape in these last few weeks, I realized that the influence of good women began long ago, starting with my mother, Dorothy Fosmire. To celebrate her life, I've included an excerpt entitled Mama Mia!. The full text can be found in an earlier book my wife and I wrote together entitled Whittling. In recognition of my wife's deep place in my heart, I wrote Love is Like That which covers our 61 years together. I honor Joan here now in a prose piece entitled Reluctant Miner.
Two women with whom I had, and still have, an ongoing connection appear in poems in previous books. My book Side Show is dedicated to one of them. She also inspired the poems In the Manger's Long Shadow and A Visit. The other friend is the subject of the poems The Swedish Patient, A Younger Friend and Moonlight Becomes You, all of which appear in my book Red Rocker. Except for the poems that appear in Elder Love, parts I and II, most all the love-inspired poems in Pink Lady center on my muse, Kornelia Stephanie, also referred to as "Firefly", "Steffi" and "Sunshine". In most cases, I let the poems speak for themselves, occasionally offering an endnote when I think it might enhance the reader's understanding.
The subtitle of my book "Romancing Life in Poetry and Prose" refers not only to the delight I find with women friends but with men friends as well and to other, more general realities in the world I inhabit. To romance life is to see things a little differently, to see connections to other realties and to imagine the interplay. To romance life is to be a poet.