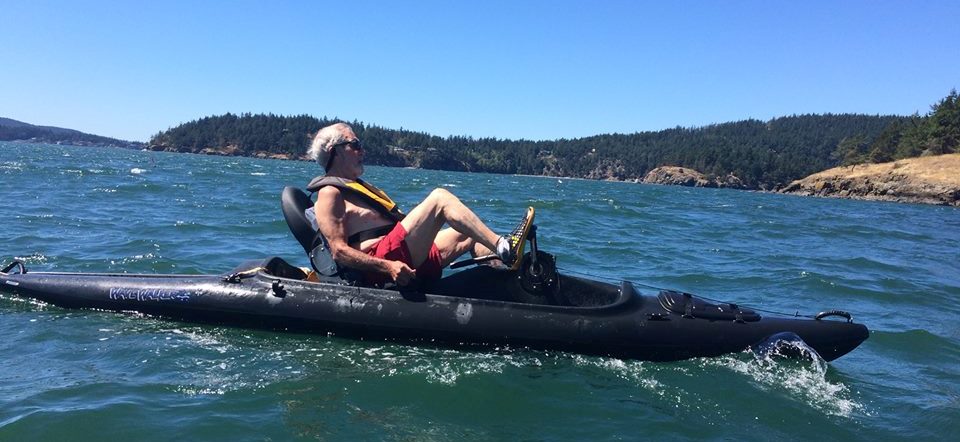 After working seven years at churches in Minnesota and the next 27 years at small, liberal arts colleges in Maryland, New Mexico and Vermont, Bob and his wife, Joan, moved to LaConner, Washington in 1987, quite happy to settle down in one place. Following part-time stints as a yardman in a local boatyard, a baker in a neighboring town and the facilities manager at the history museum just up the street from his house, Bob retired to focus on writing and caring for his ailing wife. Since her death in 2012, Bob has continued with his writing, publishing his eighth book of poetry and prose
in 2017. At 90 years of age, he sees every reason to keep engaged in things that matter such as writing. He expects to complete another book in 2018.  Other passions include maintaining his physical and spiritual fitness, supporting caregivers whose loved ones are suffering from dementia, and participating in the life of a local church.
If you were to ask Bob what he is most proud of in his long life, he would cite four things: John, Matt, David and Susan, the names of his four children. They are making a wonderful impact on the world they inhabit. Nothing is more satisfying to Bob then that.